STAGE OF EDUCATIONAL-TEACHING
EXPERIMENTATION
(60 hours)


The stage takes place within a Community of Practice hat achieves good
practice based on
Certification Model
WoSCA- Work Skill Certification Assessmen
The Stage is focused on the development and developement of skills and
competences in selection and management of Human Resources in business
activities.
The activities of the stage must be documented in detail, stating: location,
instruments used, people involved, duration, plan, implement processes, results,
evaluations realized.
To reinforce the formative action is prearranged a STAGE PERIOD with the object to
acquire operative skills, tecnical competences and practical instruments.
During the internship training activities and interventions are carried out in companies
and public and private entities
accredited with the I.S.P.E.F. Quality System
In addition, activities to be carried out are: comparison, coordination with human
resources responsibles of the Company / Body in which the stage takes place.
Also these activities must be documented in reports.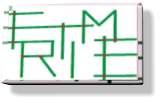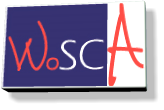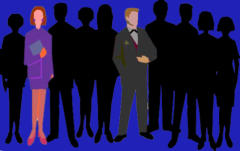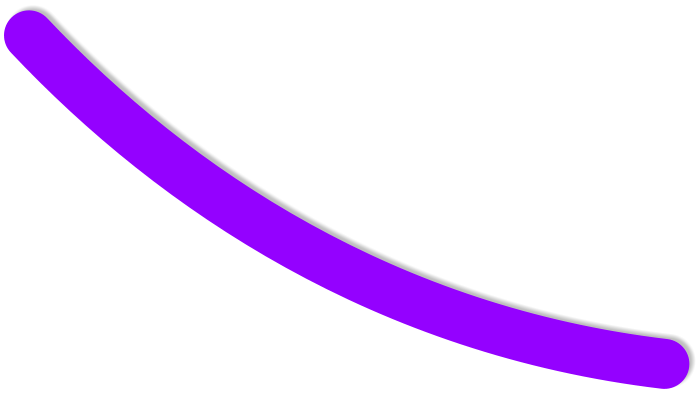 SELECTION AND MANAGEMENT
OF HUMAN RESORCES
IN COMPANIES AND PUBLIC AND PRIVATE BODIES

I.S.P.E.F.
Istituto di Scienze Psicologiche
della Educazione e della Formazione

copyright © I.S.P.E.F. Via Comparetti, 55a - 00137 Roma (IT) tel. +39.06.8275589
fax +39.06.86890061 info@ispef .it COD. FISC. 97143880587 P.IVA 10964511009