TRAINING
TEACHING IN CLASSROOM AND E-LEARNING EDUCATION


The theoretical-scientific and technical-operational training of the course is
structured as follows:
a) classroom teaching, team works, use of multimedia tools;
b) employment of e-learning methodology.

For

E-LEARNING EDUCATION

are used:
an

e-learning platform

where students can have further
reading, course information, resources and presentations,
discussion forums, and calendar of events;
•
e-mail contact

with the trainer;
•

implementation of activities

in Companies or Public/Private Bodies;
•

Internet researches

;
• Participation in

Network Community of Practice

;
•

self-assessment questionnaires

.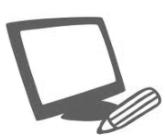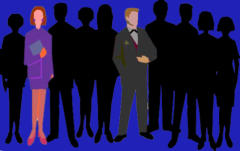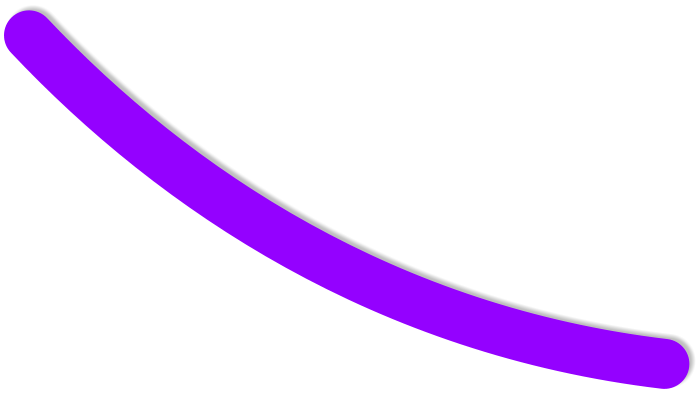 SELECTION AND MANAGEMENT
OF HUMAN RESORCES
IN COMPANIES AND PUBLIC AND PRIVATE BODIES

I.S.P.E.F.
Istituto di Scienze Psicologiche
della Educazione e della Formazione

copyright © I.S.P.E.F. Via Comparetti, 55a - 00137 Roma (IT) tel. +39.06.8275589
fax +39.06.86890061 info@ispef .it COD. FISC. 97143880587 P.IVA 10964511009