SCA Certification – STUDENT CERTIFICATION
ASSESSMENT

s the I.S.P.E.F. Model of skills
assessment for students.
SCA Certification is divided into
•
SCA SCHOOL
•
SCA UNIVERSITY
SCA School:

aimed at all students
of the Secondary School and
Training Institutions who want
recognition of the skills acquired
during their studies.
SCA University:

aimed at all
students who want a recognition of
the training and skills acquired during
the Master university and / or Higher
Education Courses.
The

SCA Certification

accredits the skills of students in
an assessment of the training and the results documented
by the Portfolio of Curriculum Studies.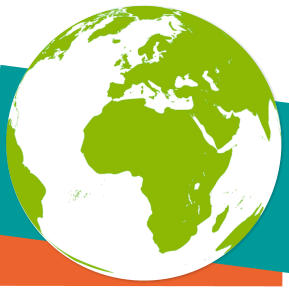 copyright © I.S.P.E.F. Via Comparetti, 55a - 00137 Roma (IT) tel. +39.06.86890061
fax +39.06.8275589 info@ispef .it COD. FISC. 97143880587 P.IVA 10964511009