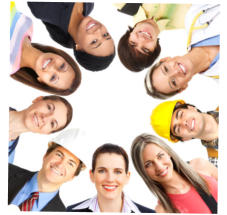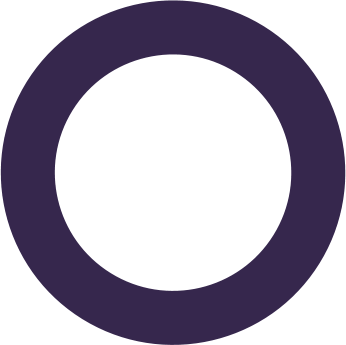 Objectives of the WoSCA Certification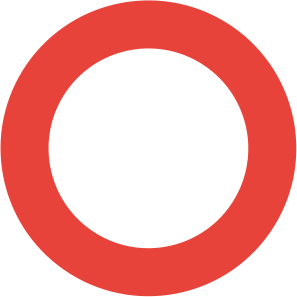 Certification

WoSCA - WORK SKILLS ASSESSMENT
CERTIFICATION

aims to evaluate the skills and potentiality of
workers in public institutions, private institutions, companies,
training institutions and / or the third sector, but also the
unemployed and job seekers, who want to enhance their
professional potential .
This Certification wants to accredit skills and professionalism of
the people in their workplace.
Documentation for the Certification
For the achievement of WoSCA Certification the candidate
must provide the following set of documents that describe
your training and professional path:


EMPLOYMENT HISTORY
The curriculum must state the applicant's career with a focus on his
field training.
EDUCATIONAL AND TRAINING QUALIFICATIONS
Il candidato deve indicare tutti i titoli di studio
e/o di formazione conseguiti, con allegata documentazione
.
WORK EXPERIENCE
Il candidato deve dimostrare di aver maturato esperienze professionali
nel settore dell'ambito di lavoro per il quale desidera certificarsi con documentazione delle
esperienze professionali realizzate
.
DECLARATION OF EMPLOYER
Declaration of the employer (if employed) or industry experts
about the skills, abilities, motivation and employment potential of the candidate.













copyright © I.S.P.E.F. Via Comparetti, 55a - 00137 Roma (IT) tel. +39.06.86890061
fax +39.06.8275589 info@ispef .it COD. FISC. 97143880587 P.IVA 10964511009